If you are a Tokyo Ghoul fan already , you are not a stranger to Bloody fights and Mysteries. Here are 10 such anime that resemble Tokyo Ghoul !
10 ) Parasyte -the maxim
All of a sudden, they arrived: parasitic aliens that descended upon Earth and quickly infiltrated humanity by burrowing into the brains of vulnerable targets. These insatiable beings acquire full control of their host and are able to morph into a variety of forms in order to feed on .unsuspecting prey.
9 ) Deadman Wonderland
It looked like it would be a normal day for Ganta Igarashi and his classmates—they were preparing to go on a class field trip to a certain prison amusement park called Deadman Wonderland, where the convicts perform dangerous acts for the onlookers' amusement. However, Ganta's life is quickly turned upside down when his whole class gets massacred by a mysterious man in red. Framed for the incident and sentenced to death, Ganta is sent to the very jail he was supposed to visit.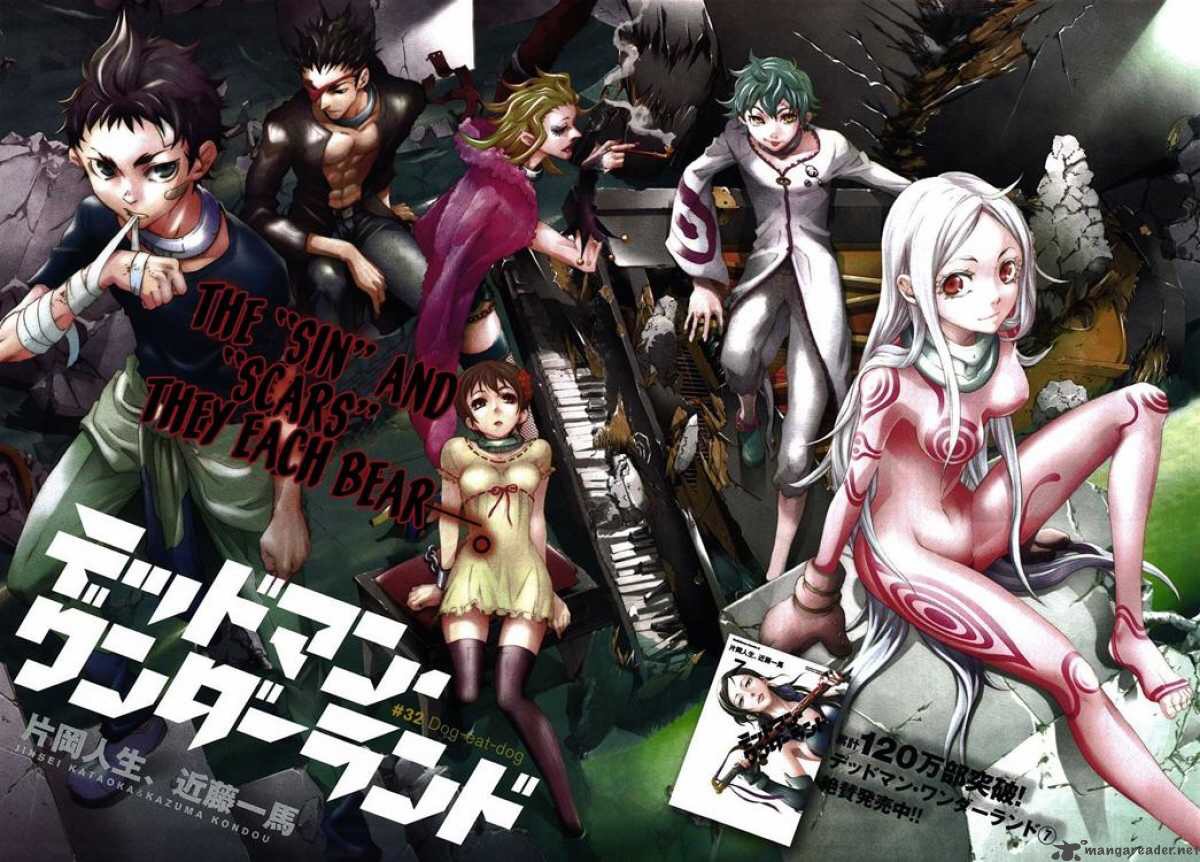 8 ) Pupa
Abandoned by their abusive parents and with only each other to depend on, siblings Utsutsu and Yume Hasegawa find themselves led astray by beautiful red butterflies that have appeared in their world. Unbeknownst to them, these crimson winged heralds trumpet the beginning of a cannibalistic nightmare—a mysterious virus known as Pupa is about to hatch.