The characters of Tokyo Ghoul spend a lot of their time in cafes. The first of these is Anteku. The second is called ":re." While only briefly seen at the end of the Tokyo Ghoul √A anime, the :re cafe is a key location in the manga Tokyo Ghoul.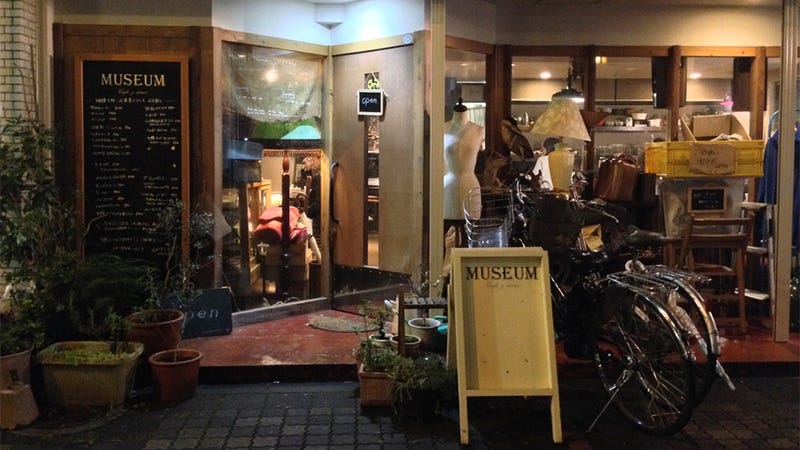 The "real" :re cafe is actually the Museum Cafe&diner and is located in the Ikebukuro area of Tokyo. While the cafe is just over a year old, the creators of Tokyo Ghoul chose it to be the model for the fictional :re cafe last year with the start of sequel manga Tokyo Ghoul: re.
As you can see from the photos below, real life and art are nearly identical. Well, except for the outside streets which look a lot cleaner in anime form.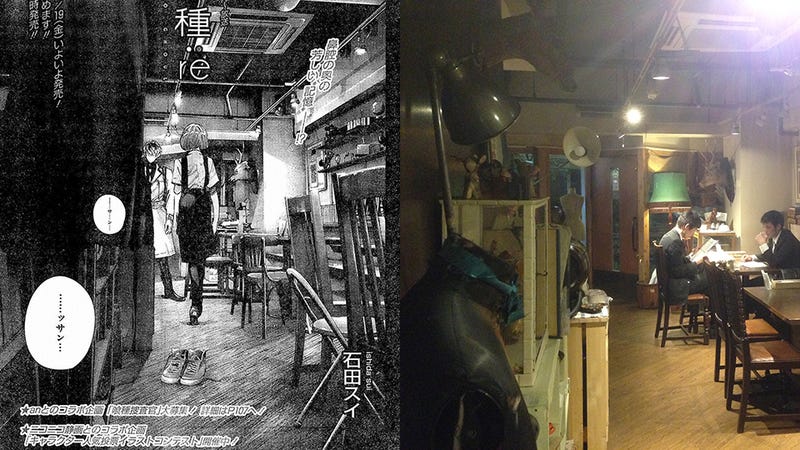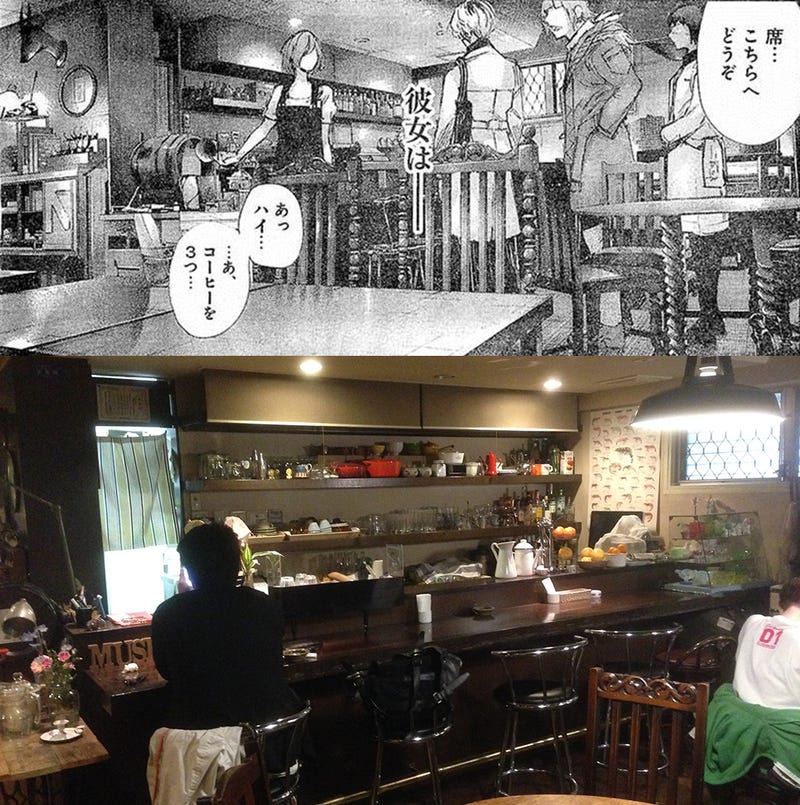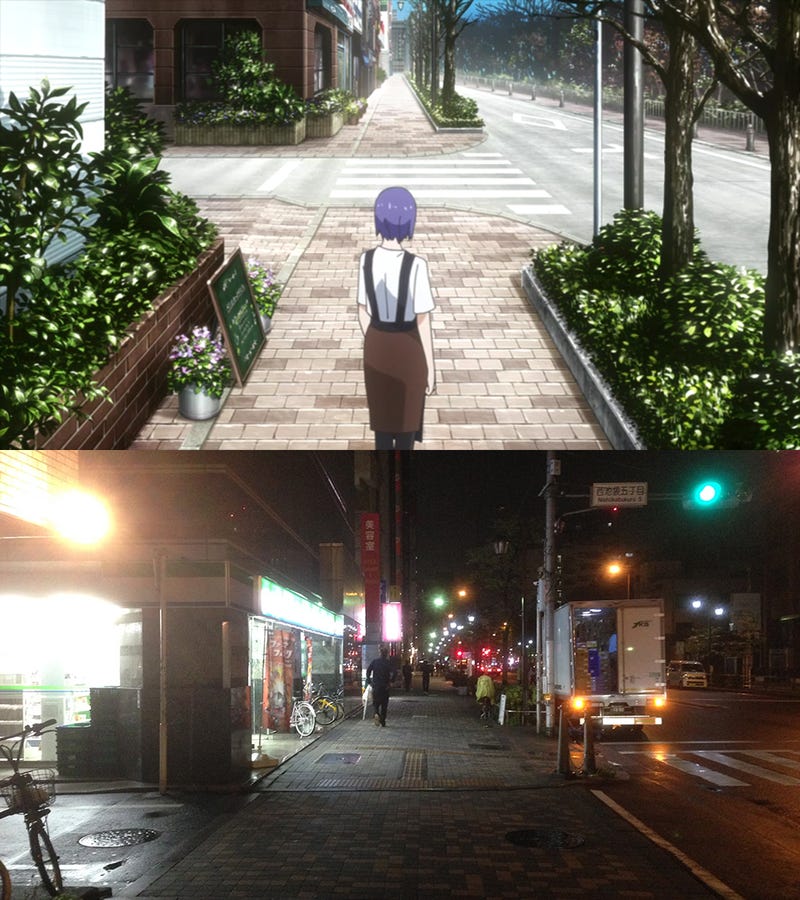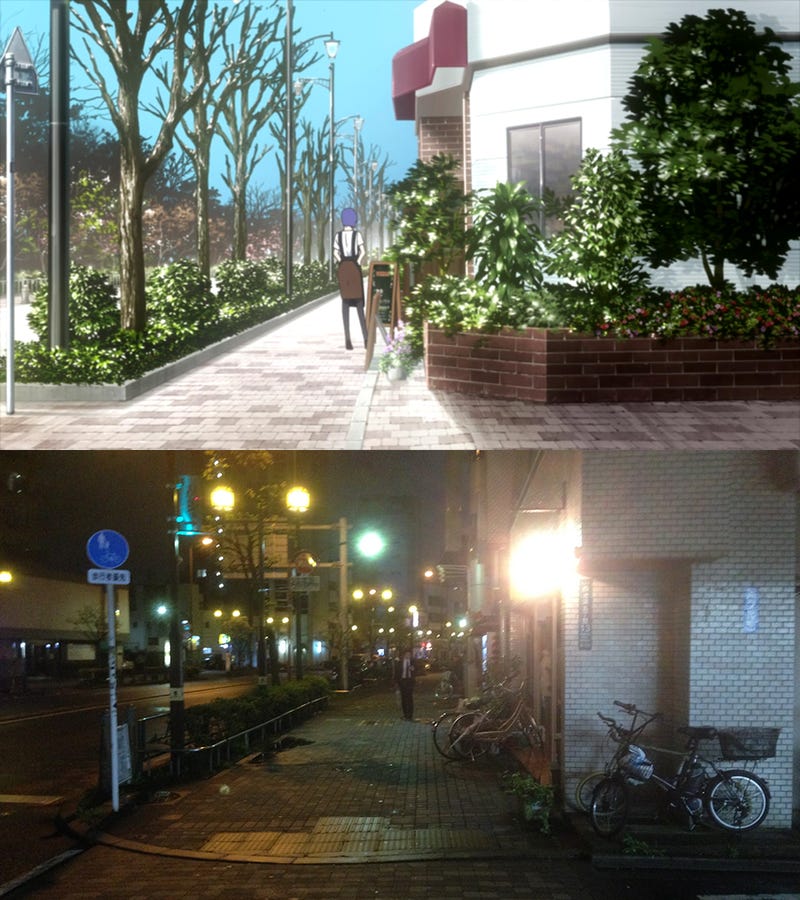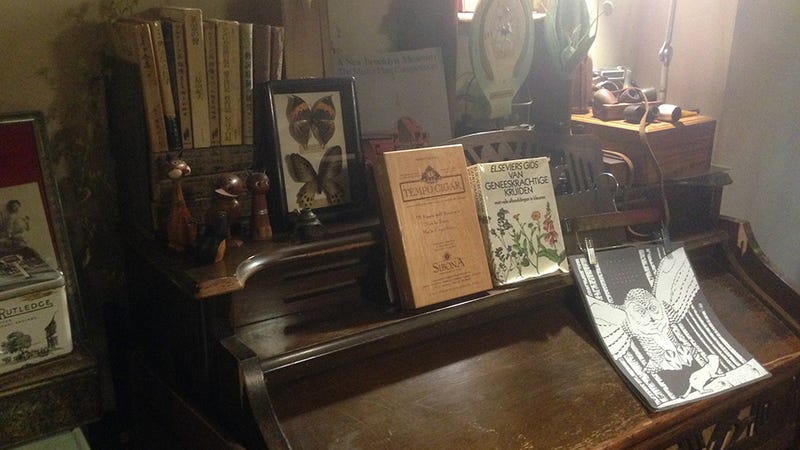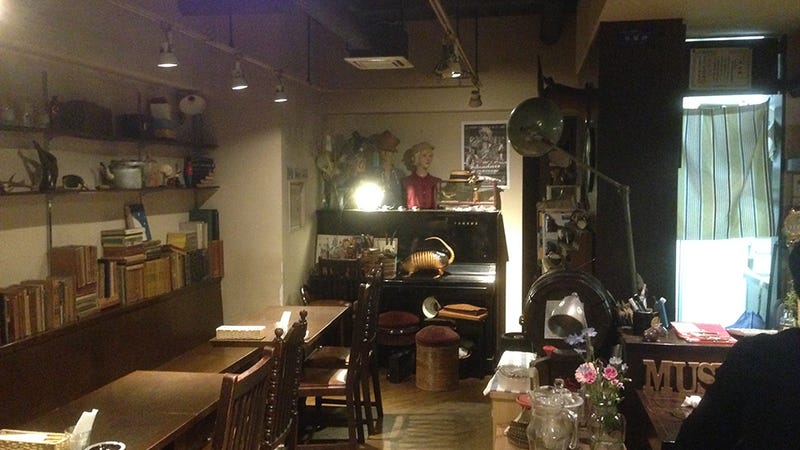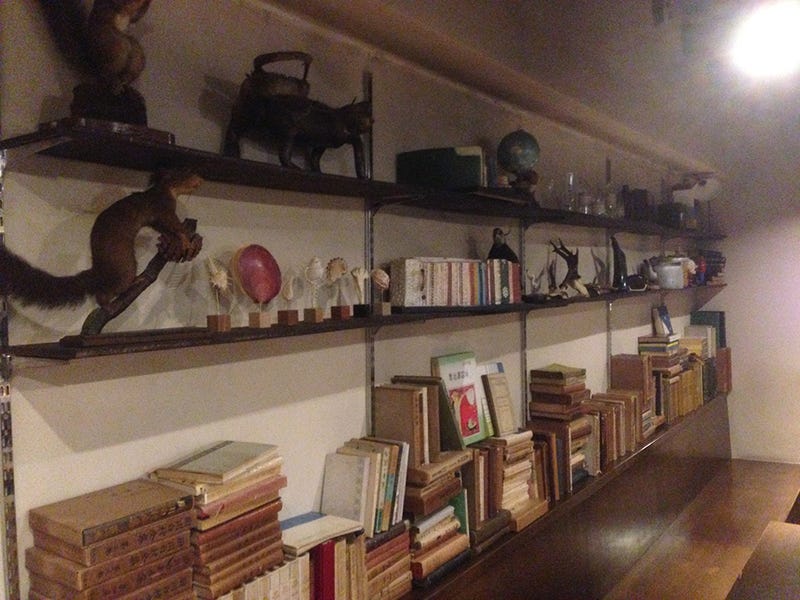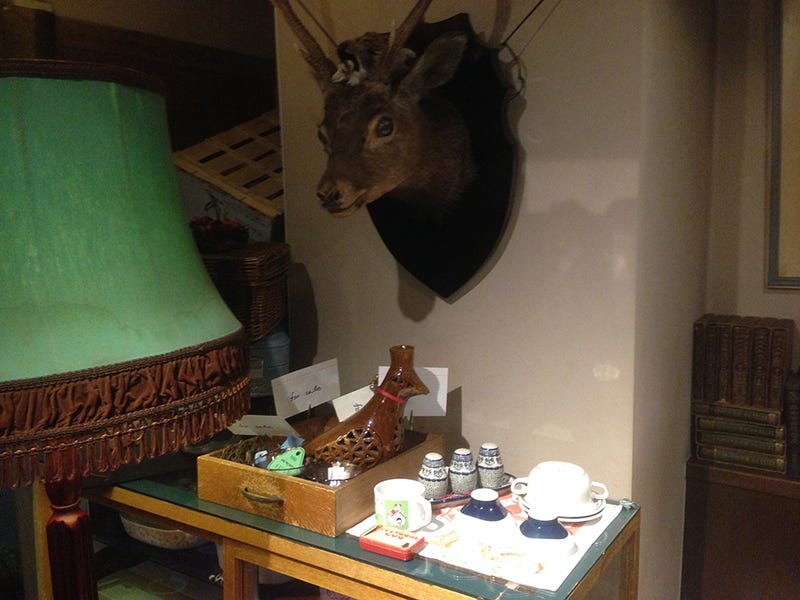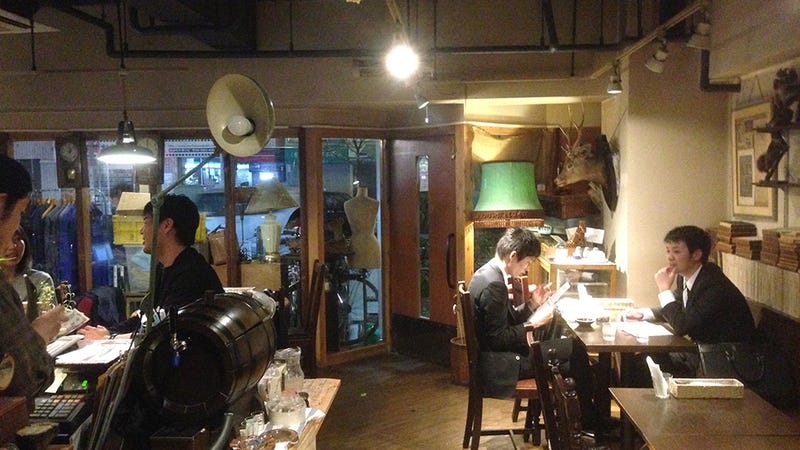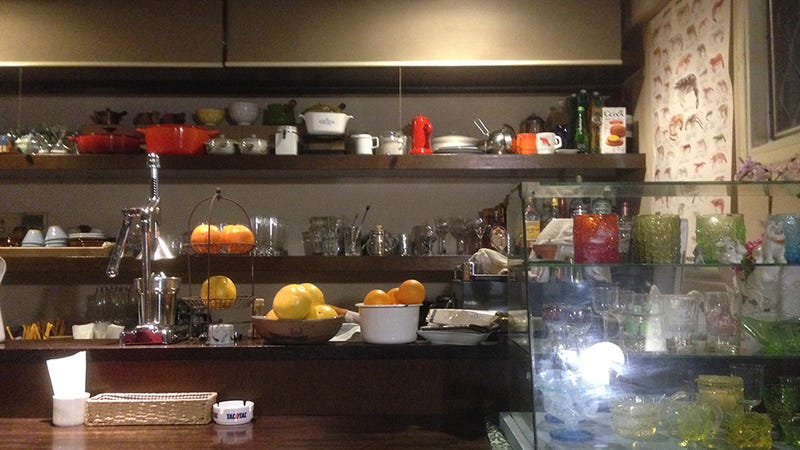 ---
---
HOPE YOU ENJOYED THE POST !
SO ! WHO'S GOING TO TAKE LIVE EXPERIENCE ?
MEET YOU THERE ! 😀
TILL THEN CHECK OUT OUR

WEBSITE

FOR MORE AWESOME POSTS